Lets gooooo!!!
Registration is officially open , you must register at the email below on the bottom of the flyer! Please include your name and children's info! You will receive a confirmation email. Children MUST be present on event day in order to receive back to school goodies! We do NOT deliver, and there will be NO holds or pick ups for others! We want to ensure that we serve all families equally and in order. Thank you in advance for your cooperation!
Our youth basketball coaches are David Terell Green and Chris Roseay Rose it's going down team Green vs Team Roseay! Let's get these kids off the streets and into some community engagement! If your child would like to participate in the games please register them! Registration is open until Tuesday August 1st, 2023 ages 7-19 for basketball players! Jump2UniteEmpowerment.org won some competitions on the road , time to show off at home for the community! Special thanks to all of our sponsors this year! We're going to have some fun, come enjoy a day of giving, loving,food,sharing,and 2 parking lots of activities! Lawn chairs are welcome! Bring your family!
If you'd like to help out with our community cook out, feel free to donate or volunteer!
Givelify- The Brooks Token Inc.
Venmo- The Brooks Token -Inc.
Cash app- $BrooksToken
Paypal.me-QuentesiaB
Checks payable to: The Brooks Token Inc.
Interested in volunteering: Please email our director (Qbrooks@thebrookstokeninc.org)
We hope to you there!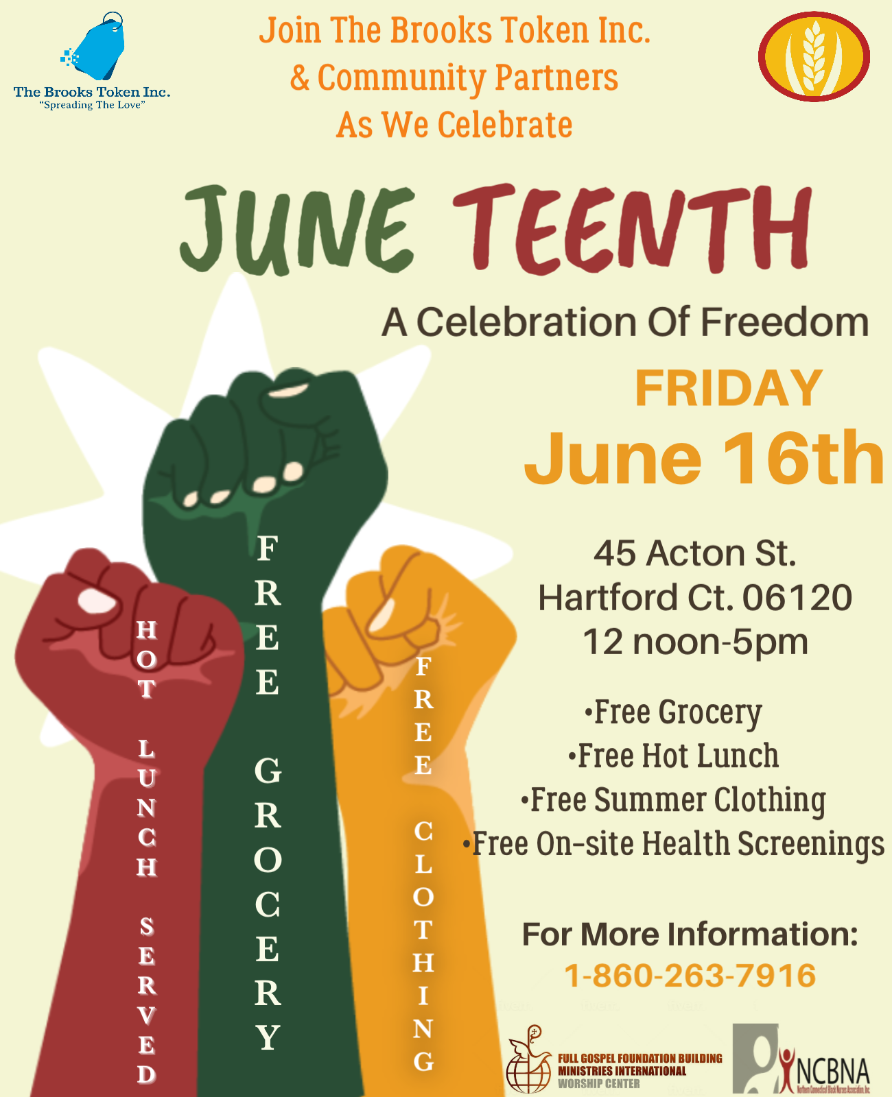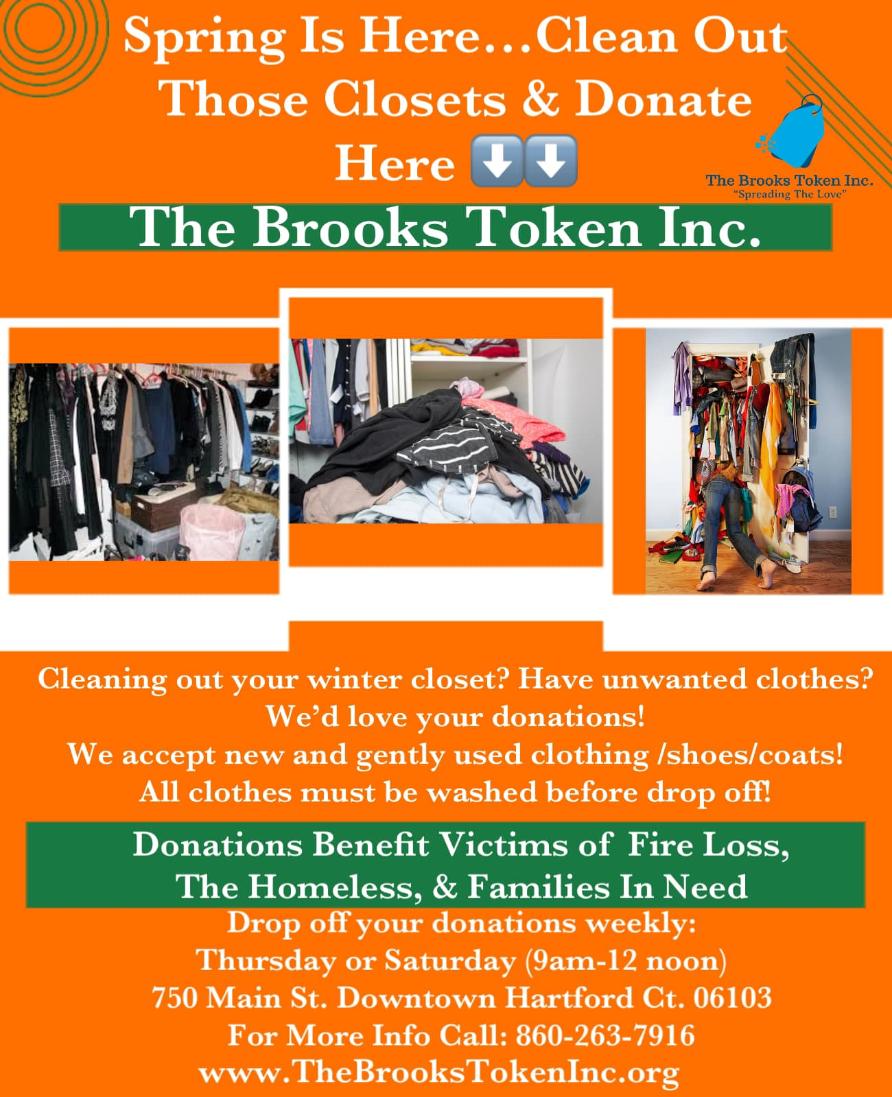 Valentines day is coming up! We want to do something special with the youth! See the flyer below for sign up details!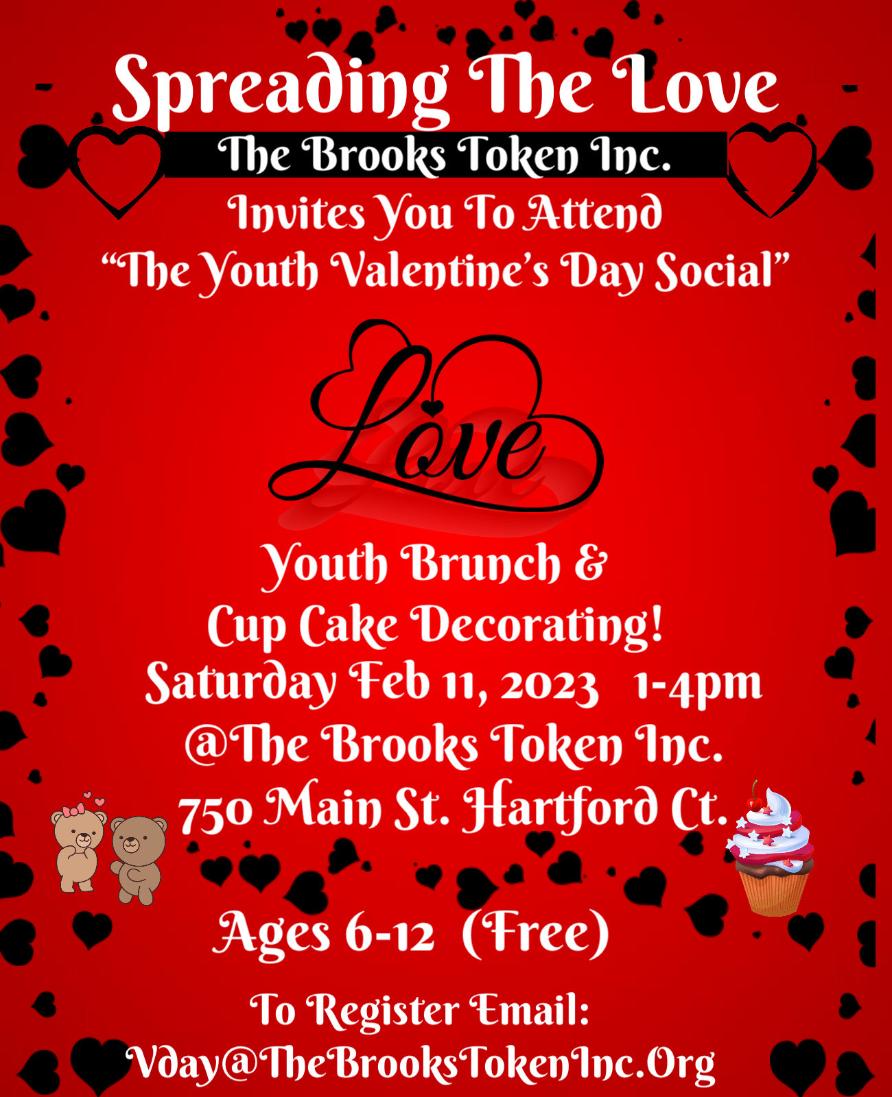 BACK TO SCHOOL IS COOL!!! JOIN US AUGUST 22nd & 23RD FOR FREE HAIRCUTS & MORE!! NO APPOINTMENT NECESSARY!