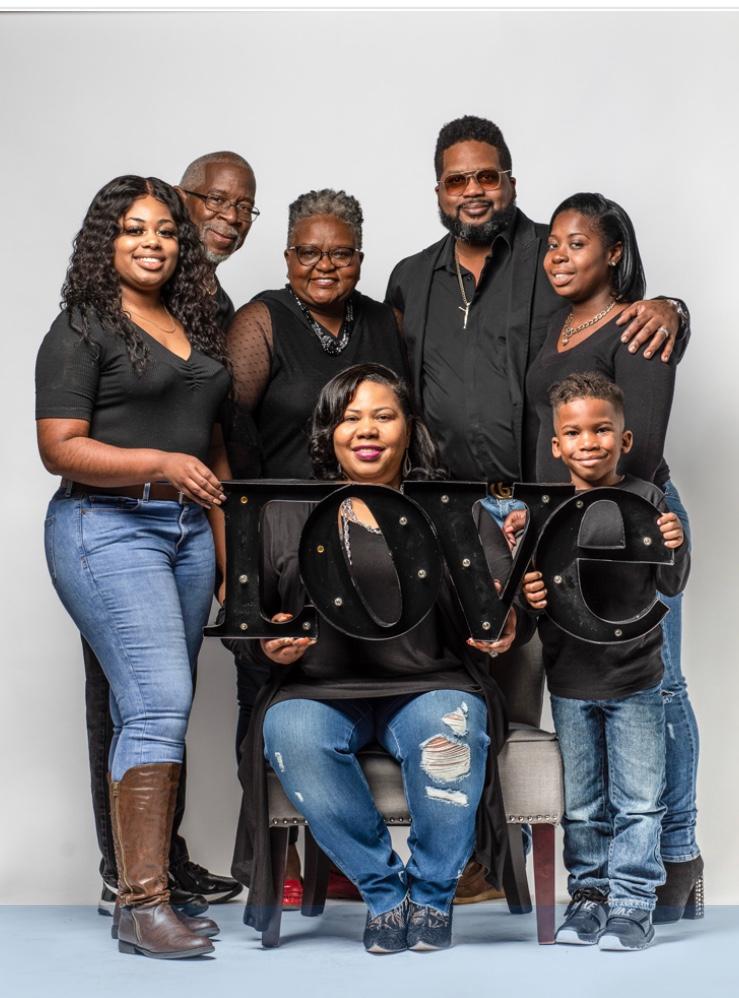 " Our Mission Statement"
"Our vision is to create a better everyday life for many people by breaking systemic barriers that so many face"
The Brook's Token Inc. is a 501 (c3) non-profit community organization located in the heart of Downtown Hartford!
Our organization is designed to help victims of fire loss repair and rebuild their lives step by step. In addition, our program services individuals returning home from incarceration, currently living in shelters looking to relocate and those that are currently homeless.
Our services include, security deposit assistance, G.E.D. testing preparation, updated resumes, housing placement assistance, and more!
"Operation Token"
is our hot meals program delivering hot meals 3 nights per week. We currently deliver to fire victim families residing in local hotels, seniors, and those around the local community in need. Clothing/shoes, and hygiene products are also provided to those in need.
Our program is love oriented, our focus is on helping our community in any way possible! Life has many ups and downs so whether you've made a mistake in society or fell on hard times we want to help you get back on your feet.
Our goal is to help everyone we come in contact with, no matter how big or small their need is. We are a non-profit that serves everyone no matter race, or color, love is a universal language, and we speak it! We are passionate about helping others! Our commitment to families in need is guaranteed.
1Corinthians 16:14
Let all that you do be done in love!


© Copyright THE BROOKS TOKEN INC.